MY NEW CAMERA CAME TODAY!!!!!!!
It's the love of my life, really. It's THE BEST!
I had dance team practice from 2-4, then dance at suncoast from 7:15-8:15,
but I made time after dance team to take some pictures with it!
AHHHHH I love it!


They're big, so if you have a slow computer....be careful!!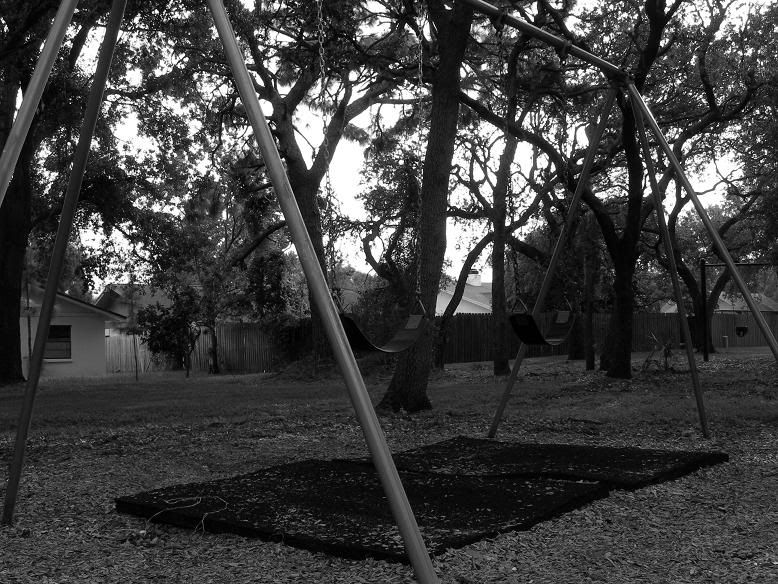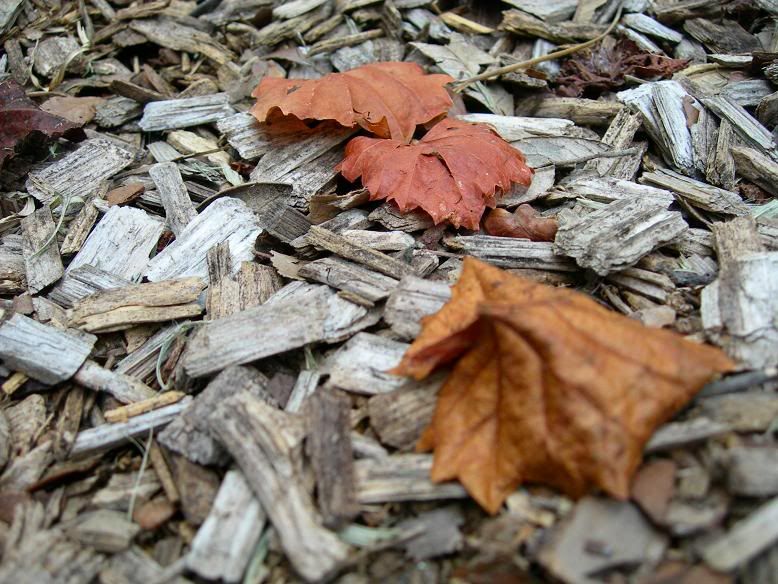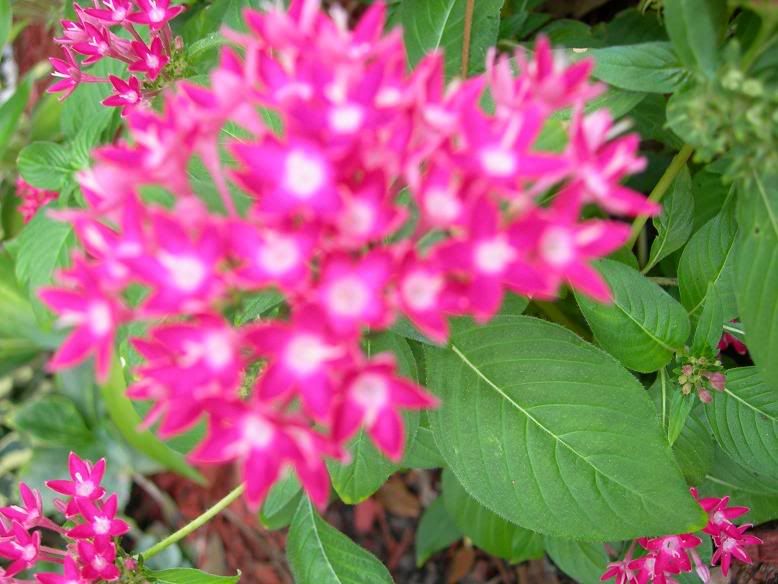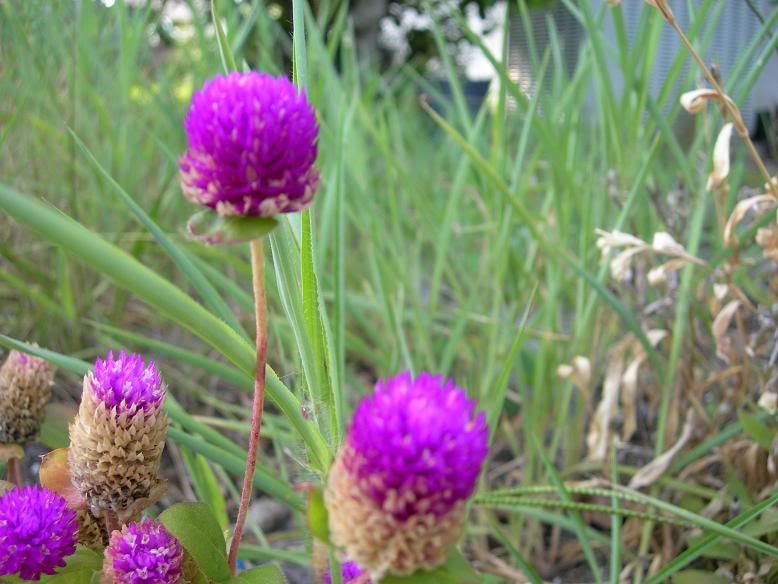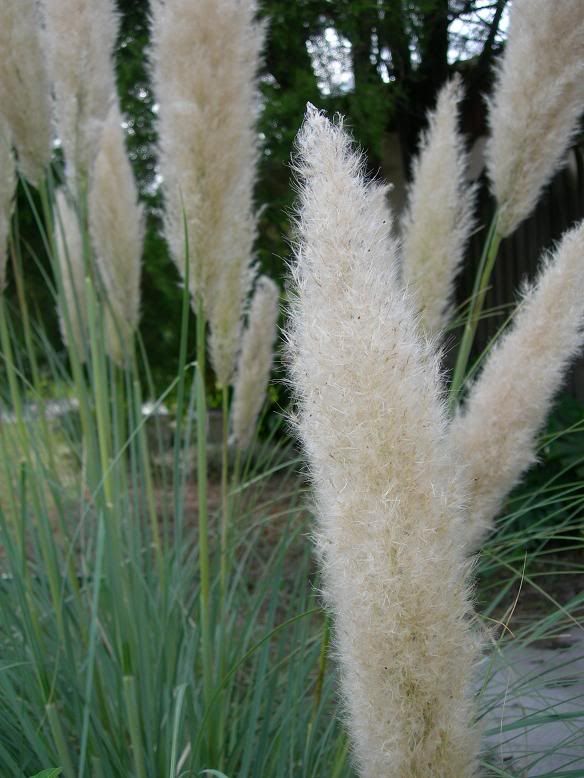 Blah, dance team tomorrow from 2pm....until NINE PM! Gah...thats what? 7 hours? I will die.
THen I have to get up at 7am on Saturday and do it all over again from 8 AM TILL 5 PM.
Shoot me.
But i'm very happy about my camera. haha. Bye!